Entertainment
Ameristar Casino Vicksburg is your premier destination for entertainment and nightlife in Mississippi. We offer a variety of live events, concerts and free shows from rock, blues to country.

Bottleneck Blues Bar | Showtime: 8 p.m. | No Cover Charge

Entertainment Line-Up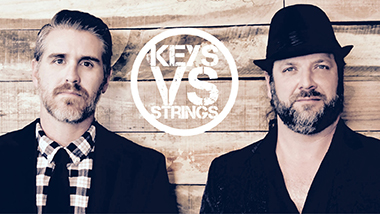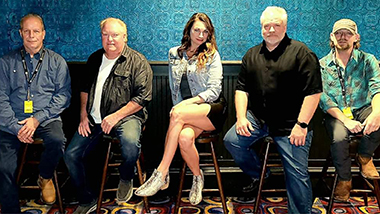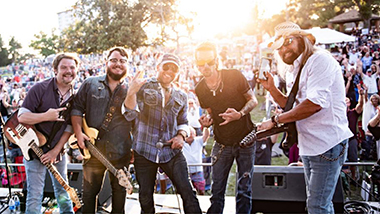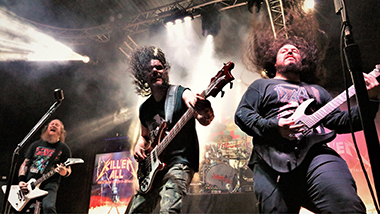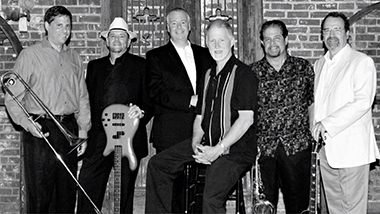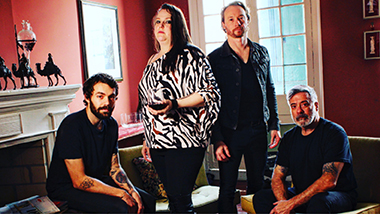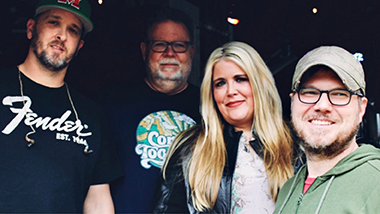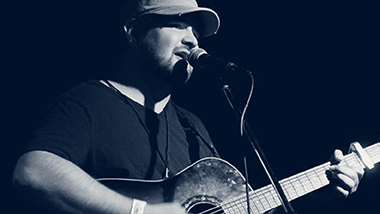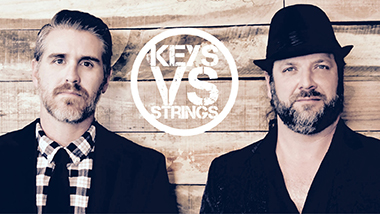 Bottleneck Blues Bar
Seating Capacity of 300 people
At the Bottleneck Blues Bar, giant crystal chandeliers dangle from the black ceiling, while across the way, the bar stools and tables are rimmed with bottle caps and one look at the 'junk wall' explains why it's become famous, with its layers of broken plates, dice, ancient LPs, a trombone case and more. But that's so not all. The point here is great entertainment!
Venue Information
Add $5 to ticket price for tickets purchased at the door on day of the show.
Must be at least 21 to enter.
Free parking riverside.
No bottles, cans or coolers.
No outside food or beverages.
Smoking is allowed during non-ticketed events, but is prohibited during ticketed events.
No cameras or sound recording equipment.